It's A Promising Year For Inclusiveness In Hollywood
You can be highbrow. You can be lowbrow. But can you ever just be brow? Welcome to Middlebrow, a weekly examination of pop culture.
January is an interesting time for movies. Amid a wasteland of new releases, the Oscar nominations celebrate the previous years so-called prestige cinema. Meanwhile, recurring statistics prove a horde of mostly white men ruled the box office, again. Then the Sundance Film Festival ushers in the upcoming years indie crop, much of which hopes to be part of the Oscar ballot that will greet us one January later. Theres a lot going on! Which makes it a great time for reflection, particularly when it comes to matters of inclusiveness, both in front of and behind the camera.
As these things go, progress is often one step forward, two steps back. I sat down to praise the refreshingly diverse crop of Oscar nominees and the wealth of female-fronted Sundance movies, then a U.S.C.-Annenberg study said the past decades highest-grossing movies boast about 24 male directors for every one female, and only 5.6 percent of those men were black. It seems like some survey with equally damning statistics makes headlines every few days. Adding insult to the weeks injury,it was announced that aggressor Mel Gibson will soon headline a movie about police brutality, because that seems wise. The world of Hollywood spins madly on.
Lets slip our optimism hats on for a second. Based on what the Oscar nominations and Sundance slate portend, theres good reason to feel encouraged about Hollywoods future, even if theres still ample work to be done.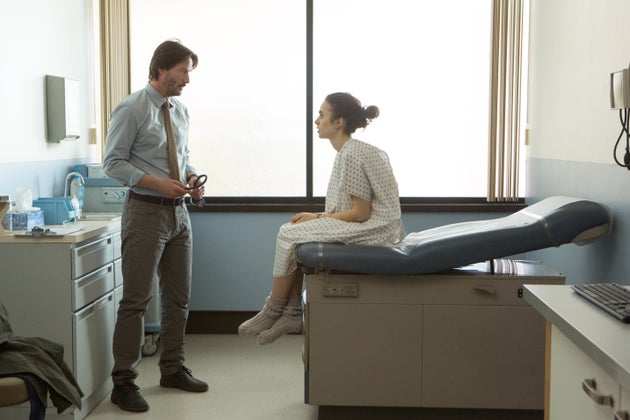 1. The number of female-directed Sundance films increased.
As the Sundance Institute reported, women comprised an average 25 percent of American directors featured among the past 13 years lineups.This year? The number climbed to 34 percent, according to IndieWire. A different woman directed each of the four parts in the horror anthology XX, while Gillian Robespierre returned with her Obvious Child follow-up.Pariah auteur Dee Rees broke out with her Oscar-worthy WWII race drama Mudbound, and Netflix bought UnREAL creator Marti Noxons anorexia dramedy To the Bone for an impressive $8 million. Eliza Hittman (the gay coming-of-age drama Beach Rats) was the first woman to win the grand jury prize for directing since Debra Gelnick (Winters Bone) in 2010. Pascale Lamche (Winnie Mandela doc Winnie) and Maggie Betts (1960s-set nun drama Novitiate) also outpaced their male counterparts to score some of the festivals top awards.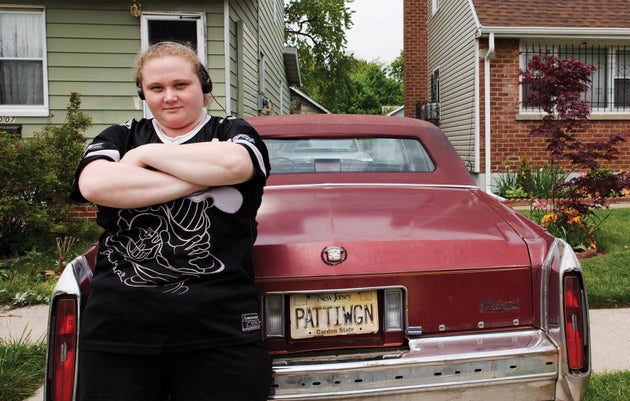 2. Anecdotally speaking, most of the buzziest movies revolved around women.
The hands-down breakout stars of the festival play two young rappers: Chant Adams portrays real-life New York MC Roxanne Shantin Roxanne, Roxanne, and Danielle Macdonald had Sundance audiences cheering her on as a teenage New Jersey hip-hop hopeful in Patti Cake$. Elsewhere, Daily Show correspondent and dope podcast queen Jessica Williams flaunted her first starring vehicle with the progressive rom-com The Incredible Jessica James, while Band Aid provided a great showcase for Life in Pieces star Zoe Lister-Jones, prizewinner I Dont Feel at Home in This World Anymore featured an ass-kicking Melanie Lynskey, and Thoroughbred united Sundance veterans Anya Taylor-Joy (The Witch) and Olivia Cooke (Me and Earl and the Dying Girl) for a thrilling dark comedy about murderous suburban teens. But it wasnt just a playground for the young: Recognizable character actress Lois Smith and the under-seen Geena Davis teamed up for the sci-fi probeMarjorie Prime, and Mary J. Blige proved her serious acting chops playing a poor homemaker in Mudbound.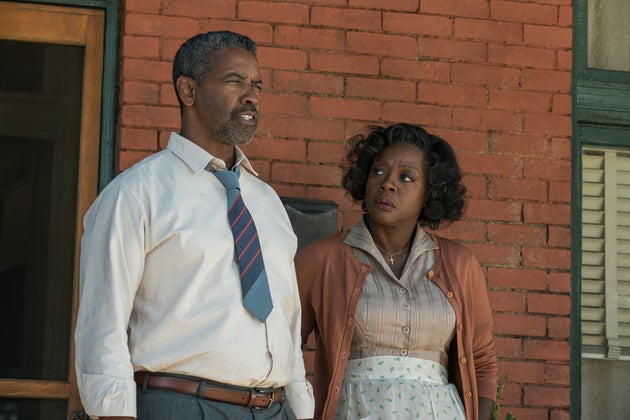 3. On the sixth day of Sundance, we learned the Oscar nominations are, relatively speaking, so diverse.
Much has been said about the refreshing breadth of this years Oscar roster, even though there is still plenty work to be done in achieving parity in Hollywood (especially in non-acting realms). For the first time in history, all four acting categories feature at least one nominee of color. Assuming Emma Stone (La La Land) has Best Actress locked up, theres a good chance the other three prizes will go to black performers. Denzel Washington (Fences) could topple Casey Affleck (Manchester by the Sea), who is reeling from the renewed attention paid to a 2010 sexual harassment settlement. And the supporting fields look like near guarantees for Mahershala Ali (Moonlight) and Viola Davis (Fences), both of whom will presumably challenge President Trumps discriminatory policymaking in their speeches. To top if off, Hidden Figures could very well win Best Picture. Of course,Asian, Latinxand Native American representation is still sorely lacking Dev Patel (Lion) is the only nominee of color who isnt black.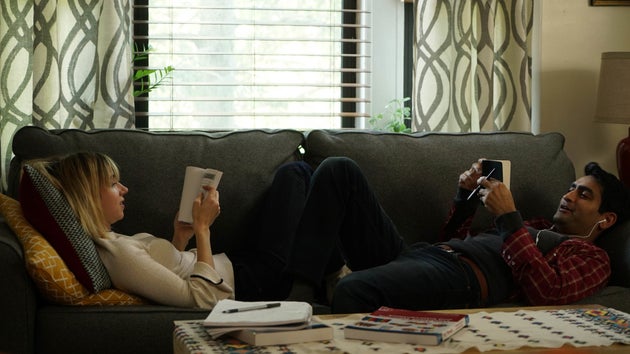 4. If Sundance is any indication, next years Oscars will be diverse too.
Heres an unexpected rub: The festivals likeliest Oscar contender, Mudbound, sold to Netflix, which has yet to mount a successful campaign for a non-documentary. The traditionalist Academy still prefers old-school theatrical distribution models,or at least that was the case when Beasts of No Nation came up empty-handed in 2016. Will the tide turn? With Mudbound, perhaps. Its a sweeping, audacious wartime drama that could christen Dee Rees the first black woman Best Director nominee. Meanwhile, Rees or Luca Guadagnino could be the first openly gay person to garner Best Director since John Schlesinger (Midnight Cowboy) in 1970, assuming Guadagninos lush summertime romance Call Me By Your Name finds awards favor. One of the festivals standout performances was Lakeith Stanfield, who rises above the uneven Crown Heights to play a Brooklyn teenager wrongly convicted of murder in 1980. And Kumail Nanjiani, the Pakistani-American star of Silicon Valley and Portlandia, should eye a Best Original Screenplay bid for the semi-autobiographical romantic dramedy The Big Sick, which he co-wrote with wife Emily V. Gordon.
Read more: http://www.huffingtonpost.com/entry/oscars-sundance-hollywood-inclusiveness-2017_us_58923c04e4b0e35f0fb3e165?lqcqtj659ltyb9&ncid=inblnkushpmg00000009