Mel Gibson set to star in police brutality drama alongside Vince Vaughn
The duo will play a cop in Dragged Across Concrete, about two police officers who are the subject of a video leak of their treatment of suspects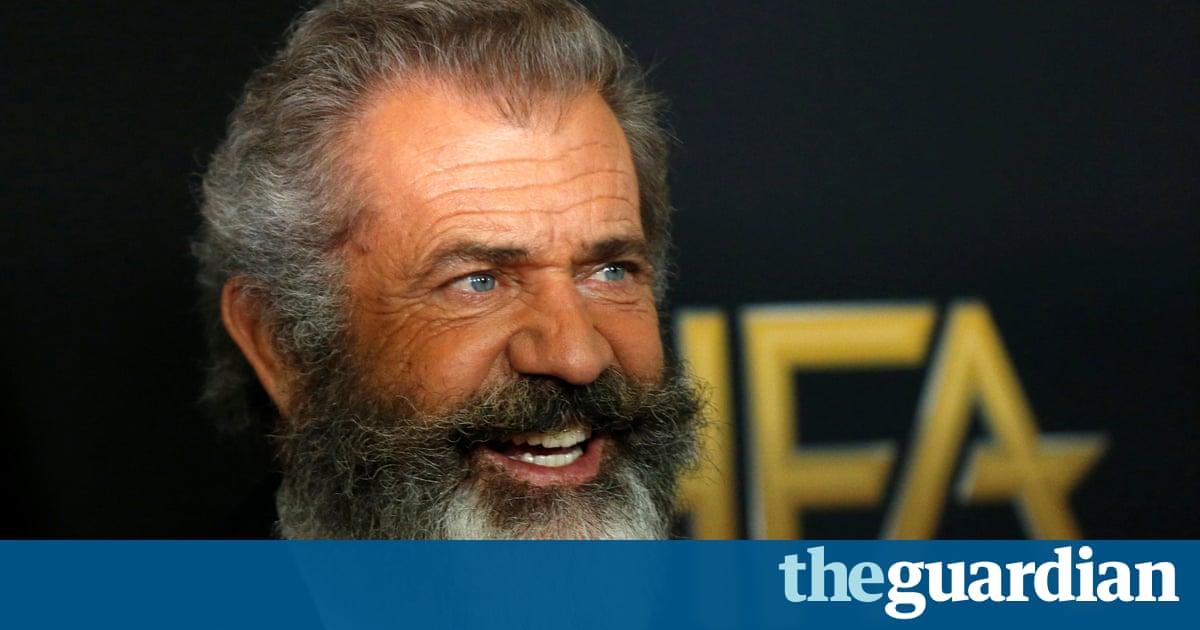 Mel Gibson will star alongside Vince Vaughn in a film about two police officers who are suspended when footage of their strong-arm tactics is leaked to the media.
Dragged Across Concrete will be directed by Bone Tomahawks S Craig Zahler, and will see Gibson and Vaughn team up again after Gibson directed Vaughn in his Oscar-nominated Hacksaw Ridge.
According to the Hollywood Reporter, Gibson will play a veteran cop and Vaughn his younger partner; after the tape is leaked they turn to the criminal underworld to raise cash.
Gibsons Hollywood rehabilitation would now seem to be complete, following Hacksaw Ridges six Oscar nominations, including best picture and best director for Gibson.
Read more: https://www.theguardian.com/film/2017/feb/02/mel-gibson-vince-vaughn-dragged-across-concrete