The women who won't march: 'silenced' conservatives vow to stay home
Conservative women are sticking to their beliefs ahead of the inauguration and that means skipping the Womens March, where they dont feel welcome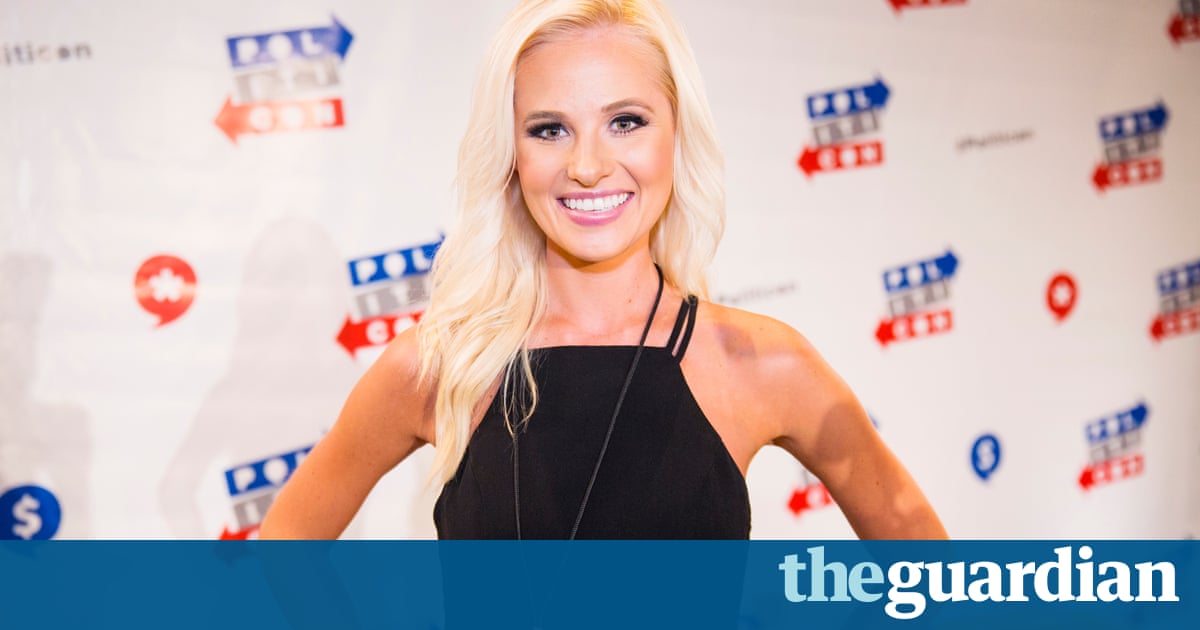 For Mindy Finn, Saturdays are cherished times to be with her family. The Republican political operative and founder of Empowered Women, a not-for-profit group focused on inspiring women in civic life, relishes the slower pace after a long workweek. This Saturday will be just like any other: shell eat breakfast with her husband and two young boys, maybe take her kids to the park, and definitely sneak in some shuteye during their naptime.
Carrie Lukas also plans to spend Saturday with her family. Lukas, the managing director of the conservative policy group the Independent Womens Forum, will take her daughter to a writing contest, and then take the rest of her kids five in all to visit their grandparents.
And Sarah Isgur Flores, who served as deputy campaign manager to the Republican presidential candidate Carly Fiorina, will spend the day clad in cozy pajamas, snuggling up with her cat and catching up on Sherlock episodes.
One thing they all know for sure? Though they all live in or near Washington, they wont join the thousands of women descending on the capital for the Womens March on Washington.
The marchs organizers are planning for some 200,000 people: women of all races, creeds and sexual orientations, their partners, their kids.
But conservative women though divided during the campaign on their support for Donald Trump wont march. Theyll be on the sidelines, praying that their unexpected standard bearer will actually deliver on their long policy wishlist.
The march isnt called the Leftwing Womens March on Washington, or the Democratic Womens March. Its billed as simply the Womens March on Washington. But despite its intersectional, all-inclusive mission, prominent conservative women say the event doesnt represent all women particularly, well, themselves.
Its going to be a whole bunch of people standing up and saying, Youre not a real woman if you dont agree with us, says Flores, who works as the spokeswoman for Jeff Sessions, Donald Trumps pick for attorney general. But the great part about being a conservative woman is that we know who we are, we know what our beliefs are, and we know how many women agree with us.
Throughout the campaign, Trump has flouted long-held GOP positions on healthcare, taxation and more. In response, those who disagree with Trump have had to differentiate themselves as conservatives rather than Republicans. Were not a Republican organization, Lukas tells me of IWF. Were a conservative organization that stands for certain principles. Not for people, nor for a party.
As Trump continues to change his mind on core policy views, conservative women are sticking to their own beliefs more than ever. Those beliefs are at odds with the unmistakably liberal platform of the Womens March, which advocates for gender equality, reproductive freedom, paid family leave, an end to police brutality, among other stances.
Conservative women, meanwhile, have more modest aims: theyre hoping for another rightwing justice to fill Antonin Scalias long-vacant supreme court seat, one who is unabashedly opposed to abortion rights. They wholly embrace the Republican effort to repeal and replace the Affordable Care Act, Obamas signature healthcare law. And their policy goals arent confined to stereotypical womens issues.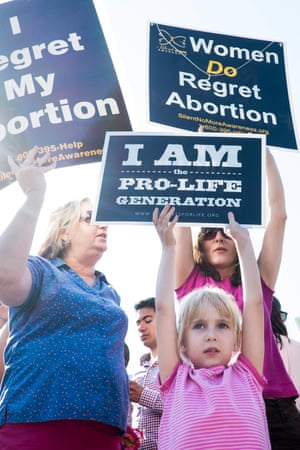 Read more: https://www.theguardian.com/world/2017/jan/19/womens-march-washington-conservative-tomi-lahren