DOJ unveils police reforms in Baltimore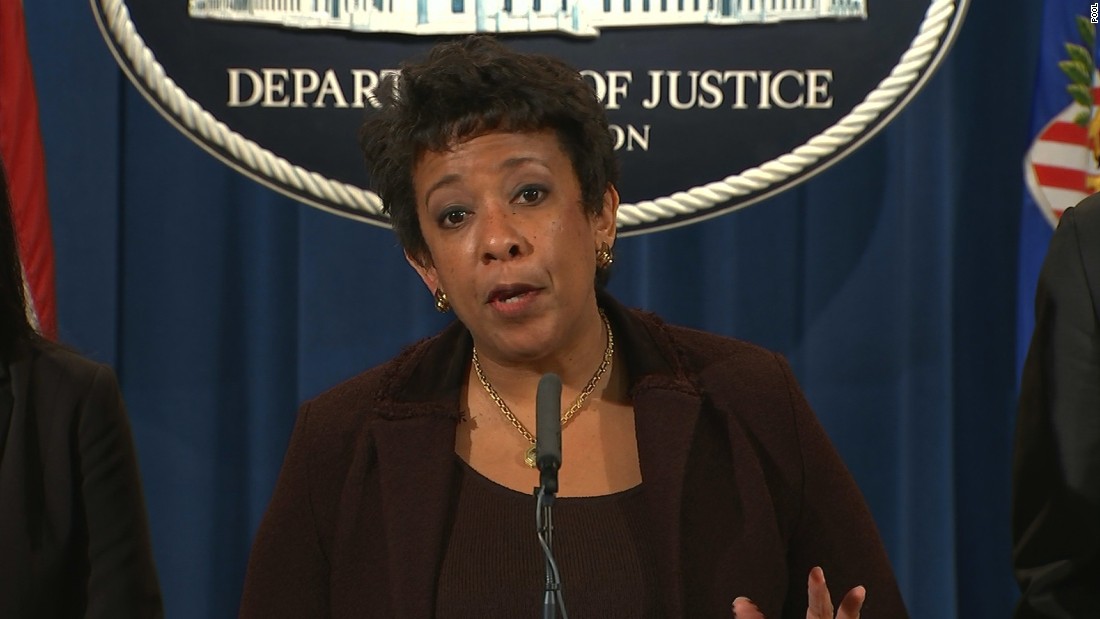 (CNN)Nearly two years after Freddie Gray's death in police custody led to protests, Baltimore and the US Justice Department agreed to terms Thursday on sweeping police reforms that include cameras in all police transport vans.
The 227-page consent decree comes after the Justice Department monitored Baltimore's policing methods for more than a year after the 2015 death of Gray, who suffered a fatal injury while being transported in a police van.
"We now require cameras in those vans," Mayor Catherine Pugh said.
"We want to make sure that individuals are transported singularly and that they're strapped into those vans correctly and that people are not harmed in that process."
But the troubled police department's problems went beyond its transport of prisoners.
The decree also mandates community oversight; new recruitment policies; additional training on stops, searches and arrests; an emphasis on "de-escalation, using tactics that defuse incidents"; and sexual assault investigations that promote "victim-centered, trauma-informed approach and combat gender bias."
Known as a "pattern and practice" inquiry, it's expected to focus on use of force, deadly force accountability and how the Chicago force "tracks and treats" those incidents, Lynch said when she announced the investigation in December 2015.
In an unrelated news conference Wednesday, the attorney general said she couldn't comment on when the Chicago report would be released but said Justice Department officials have been working "very diligently" with the city and police department.
"We do intend to push through and … give the city of Chicago, both law enforcement and the communities, the help that they deserve so that they can in fact work on this issues," Lynch said.
Read more: http://www.cnn.com/2017/01/12/us/baltimore-consent-decree/index.html