Texas officer shot and killed in apparent robbery attempt in Round Rock
Authorities are seeking several suspects, says Travis County sheriff after deputy Craig Hutchinson was found dead amid reports of local robberies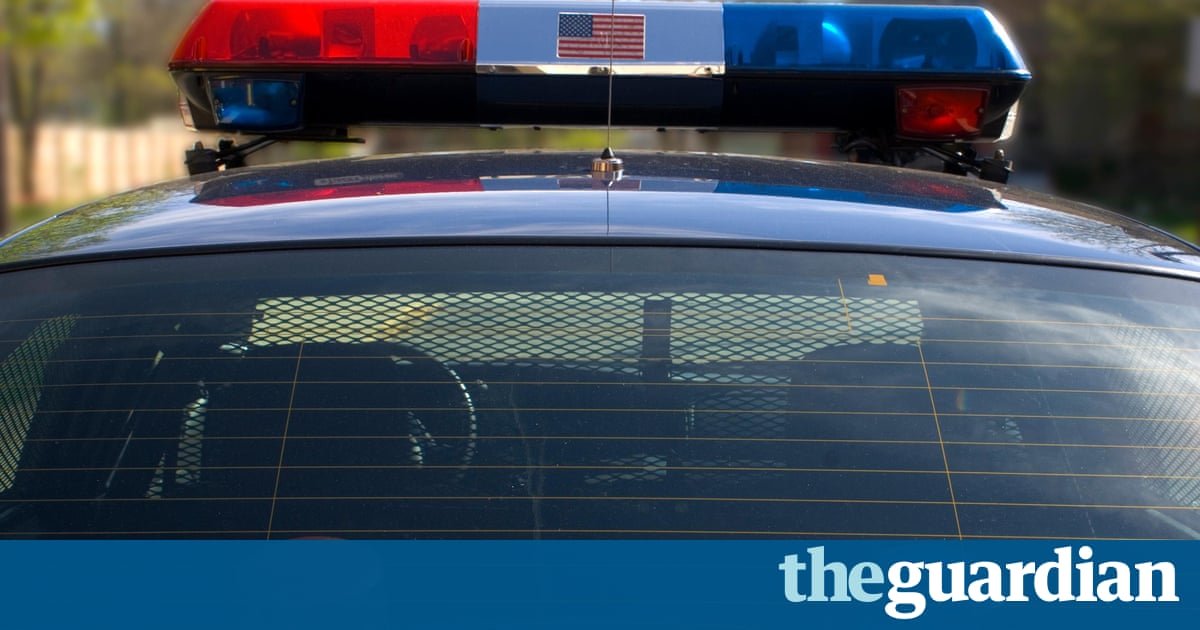 A Texas sheriffs deputy was shot and killed at his home north of Austin before dawn on Monday, in what authorities said appeared to be an attempted robbery.
Sgt Craig Hutchinson of the Travis County sheriffs office used his police radio around 1.30am to report that people were in his back yard. Investigators arriving moments later discovered Hutchinsons body in the yard in Round Rock, about 15 miles from Austin.
The Travis County sheriff, Greg Hamilton, said at a news conference that no arrests had been made but that authorities were seeking multiple suspects. He said there had been reports of robberies in the area and there was evidence the incident was an attempted robbery of Hutchinsons back yard shed, rather than an ambush targeting him as a law enforcement officer.
Tensions remain high following the fatal shooting earlier this month of five police officers in Dallas and the ambush and killing of three law enforcement officers in Louisiana.
Hamilton said Hutchinson, a 36-year veteran, helped to train him when he joined the force.
This is near and dear to me, Hamilton said. This guy was a big teddy bear. Everyone loved him.
The block where the shooting occurred remained ringed with yellow tape and red tape surrounded Hutchinsons home, more than six hours after the shooting. Authorities could be seen working in the area around the home.
Police briefly closed portions of Interstate 35 heading into Austin as a long procession of police cars transported Hutchinsons body to the medical examiners office.
Read more: https://www.theguardian.com/us-news/2016/jul/25/texas-officer-shot-killed-round-rock-craig-hutchinson