The Weeknd gives $250,000 to Black Lives Matter
Abel Tesfaye joins list of stars including Beyonc, Jay Z and Drake who are making their support for the movement a matter of record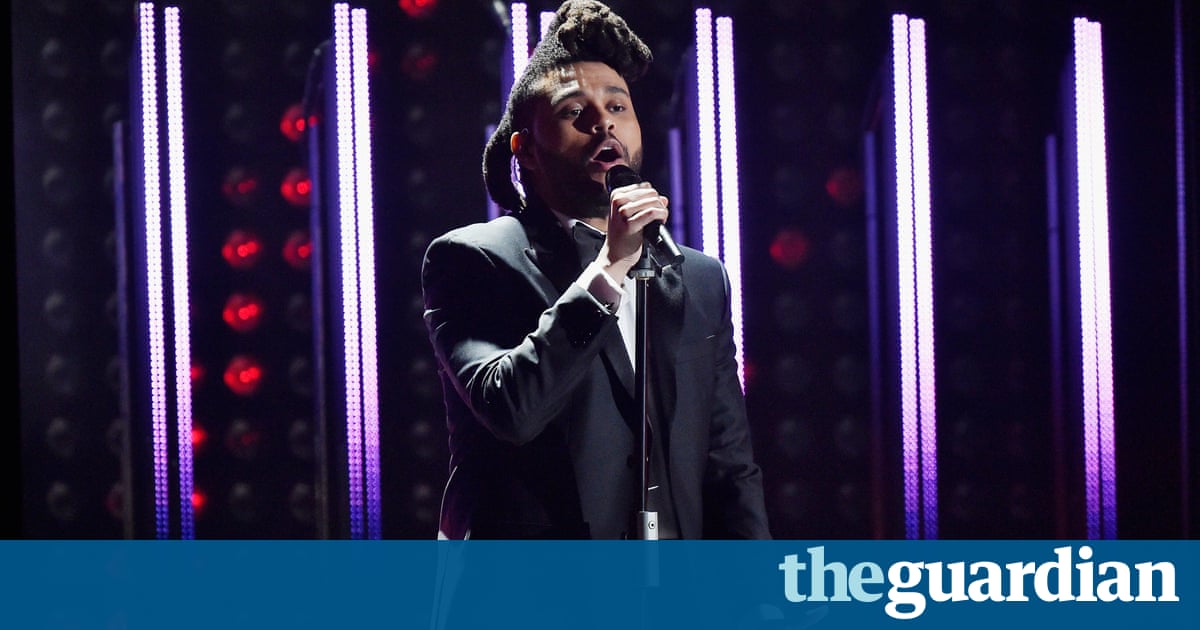 R&B star the Weeknd has donated $250,000 (193,000) to the Black Lives Matter network. The Fader reported the donation, which was later confirmed by his representatives, according to other US reports.
The Weeknd 26-year-old Abel Tesfaye had previously Tweeted his support for the movement. Last month he told his followers: Enough is enough. Its time to stand up for this. We can either sit and watch, or do something about it. The time is now.
Earlier this month the musician, whose parents emigrated to Canada from Ethiopia, had donated $50,000 to the University of Toronto to establish an Ethiopic studies course.
The focus on US police violence against people of colour and the rise of the Black Lives Matter movement has become an increasingly important topic for some of US musics biggest stars over the past year. Kendrick Lamars album To Pimp a Butterfly and Beyoncs Lemonade both addressed, with varying levels of directness, issues of black identity. Beyonc also put the topic front and centre before the USs biggest TV audience in February, when she performed her single Formation at the Super Bowl half-time show with dancers paying tribute to the Black Panthers.
Read more: https://www.theguardian.com/music/2016/aug/11/the-weeknd-black-lives-matter-beyonce-jay-z-drake