Simone Manuel makes history: 'I hope I'm an inspiration to others'
Simone Manuel made history in the pool on Thursday night, as she became the first African American woman to win an Olympic gold in an individual swimming event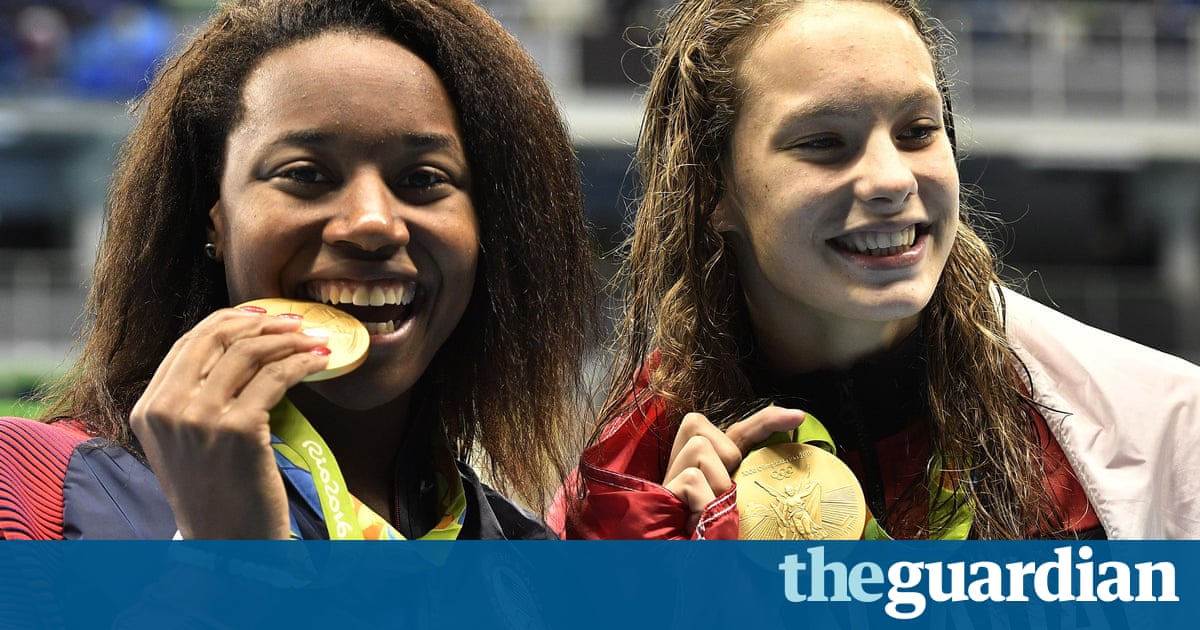 Simone Manuel made history in the pool on Thursday night, as she became the first African American woman to win an Olympic gold in an individual swimming event.
The gold medal wasnt just for me. It was for people that came before me and inspired me to stay in the sport, she said. For people who believe that they cant do it. I hope Im an inspiration to others to get out there and try swimming. You might be pretty good at it.
She also said she was aware of what her victory meant in the current political climate in the US. It means a lot, especially with what is going on in the world today, some of the issues of police brutality, Manuel said. This win hopefully brings hope and change to some of the issues that are going on. My color just comes with the territory.
Manuel was part of an extraordinary 100m freestyle final, in which she tied for first place with Canadas Penny Oleksiak, who only turned 16 in June.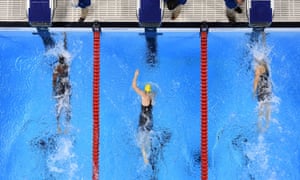 Read more: https://www.theguardian.com/sport/2016/aug/11/simone-manuel-gold-medal-rio-2016-olympics-makes-swimming-history