Largest US police union asks Amazon to pull 'offensive' Black Lives Matter shirt
An open letter is urging the online retailer to follow Walmart and drop the sale of the T-shirt, which carries the words Bulletproof: Black Lives Matter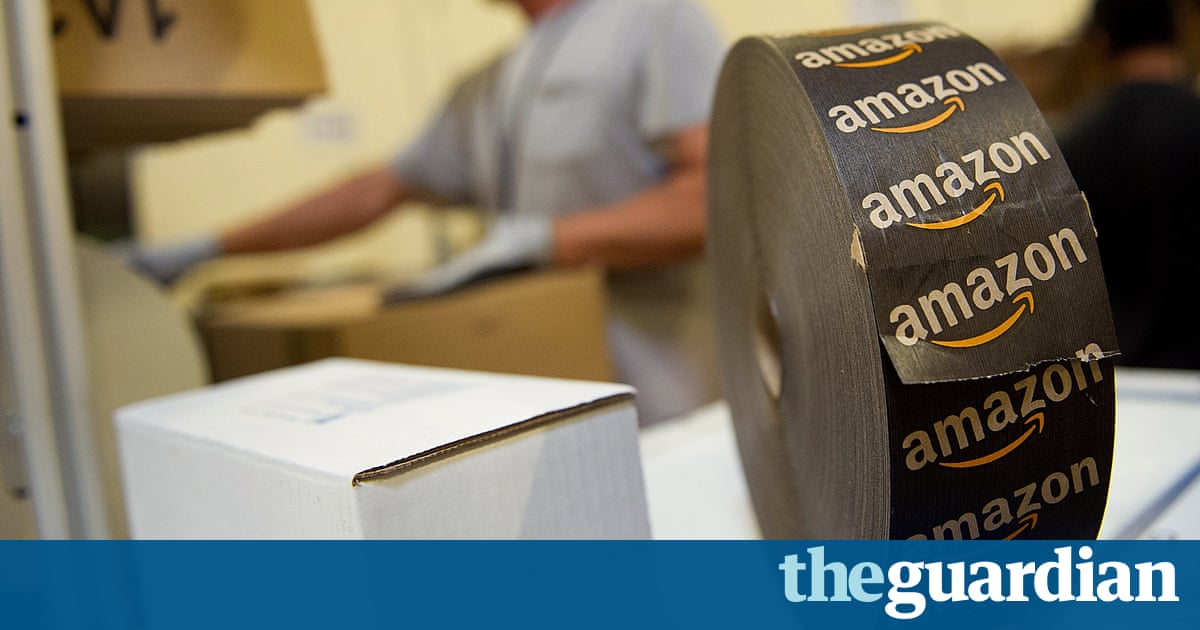 The biggest US police union is pressing Amazon to follow Walmart and remove from third-party sale a shirt that seeks profit in relation to the Black Lives Matter protest movement.
The shirt, which carries the words Bulletproof: Black Lives Matter, was removed from online sale by Walmart on Thursday, after the Fraternal Order of Police (FOP) said it was offensive.
In an open letter, FOP president Chuck Canterbury appealed to Amazon chief executive Jeff Bezos to support the FOP in increasing the bonds of trust between the men and women of law enforcement and the communities they serve.
The shirt was still available for sale via Amazon.com on Friday. Amazon declined to comment.
Speaking to the Guardian, Canterbury said he was not surprised, describing Amazon as a pretty liberal marketer.
The issue was relevant, he said, because of the amount of violence demonstrated at Black Lives Matter marches and the fact that eight police officers had been assassinated while protecting Black Lives Matter protests.
Canterbury said he was referring to officers who were shot in separate incidents in Dallas and Baton Rouge last summer.
The gunmen in those shootings were not affiliated with the Black Lives Matter movement. In Dallas, a gunman shot dead five officers during an anti-violence protest. In Baton Rouge, three officers were killed in an ambush.
Canterbury told the Guardian he believed nonetheless that anti-police rhetoric in the name of the protest group had inspired people of feeble minds to strike out at police officers.
It happened as a result of the rhetoric of different BLM groups, he said.
Messages seeking comment from prominent Black Lives Matter activists were not immediately returned.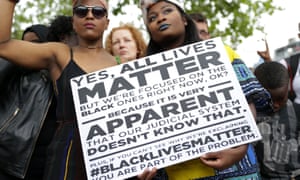 Read more: https://www.theguardian.com/technology/2016/dec/23/amazon-black-lives-matter-police-union-t-shirt