Baltimore officers cited for mistreatment of women in DoJ report
Secondary findings in Department of Justice report include hostility towards assault victims, public strip-searches and claims of sex in exchange for immunity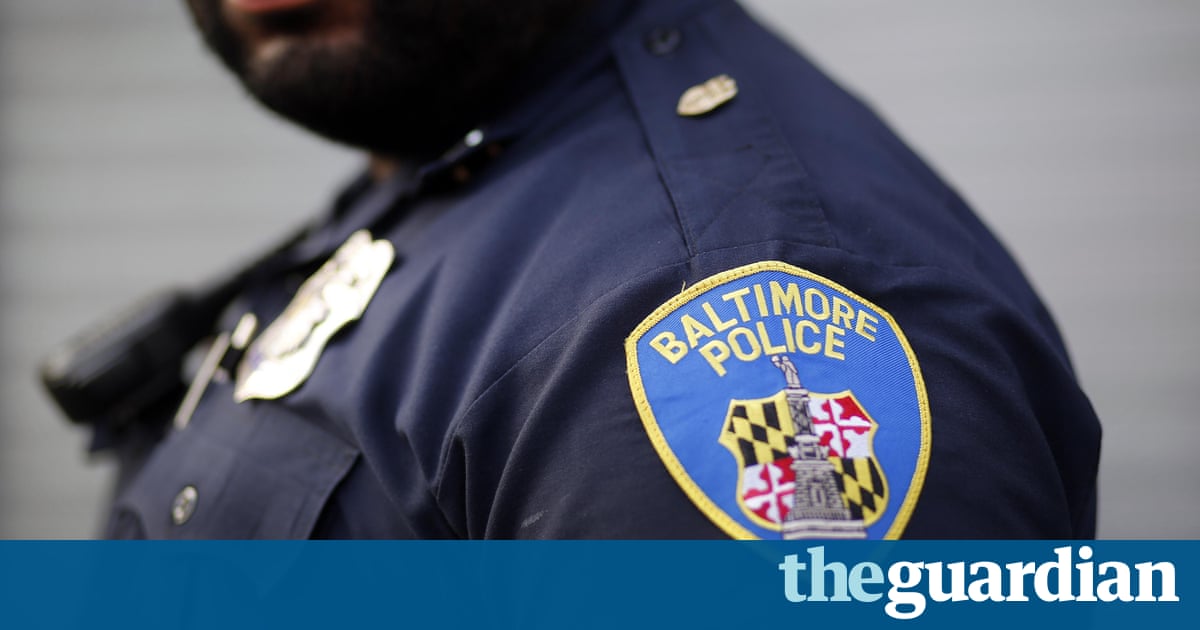 A scathing report released on Wednesday by the US Department of Justice found that Baltimore police officers regularly engage in unlawful, egregious conduct.
The primary findings of the report focused on widespread racial bias in the patterns or practices of Baltimore police department, but theres another strain of allegations: gender-based bias and mistreatment.
The justice department documented numerous instances in its report of hostility toward alleged sexual assault victims, callous treatment of female suspects, public strip-searches and even allegations of sex in exchange for immunity.
They treat us differently, they call us bitches, whores, prostitutes, tricks, one of the women who gave testimony to the DoJ but wished to remain anonymous for fear of retaliation said of treatment by police.
The DoJ, however, did not deem its findings widespread enough to find that the police department as a whole engaged in gender-biased policing in violation of federal law.
The DoJ cites a disturbing email between a police officer and a prosecutor in which they openly expressed their contempt for and disbelief of a woman who had reported a sexual assault: the prosecutor wrote that this case is crazy I am not excited about charging it. This victim seems like a conniving little whore. (pardon my language).; the BPD officer replied, Lmao! I feel the same.
Unfortunately, we were not made aware of these assertions and we do not know the author of this email, a spokesperson for the states attorneys office said. If we did, we would take appropriate action for such insensitivity. We denounce any survivor of sexual assault being referred to as a whore or any other derogatory term.
The report also notes that in their interviews of women reporting sexual assault, for example, BPD detectives ask questions such as Why are you messing this guys life up?
We were also troubled by statements of BPD detectives suggesting an undue skepticism of reports of sexual assault, the report reads, citing a statement made by a detective to police officers and victim advocates at a party. In homicide, there are real victims; all our cases are bullshit.
According to the report, gender bias may be affecting BPDs handling of sexual assault cases. Investigators found that BPD seriously and systematically under-investigates reports of sexual assault, and the sexual assault investigations it does conduct are marked by practices that significantly compromise the effectiveness and impartiality of its response to sexual assault.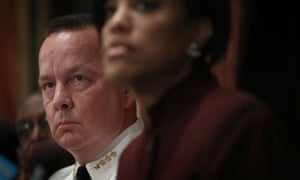 Read more: https://www.theguardian.com/us-news/2016/aug/11/baltimore-police-gender-bias-women-justice-department