Milwaukee protests: two injured as tensions flare over police shooting
One person shot and officer taken to hospital after rock thrown at patrol car following shooting of Sylville Smith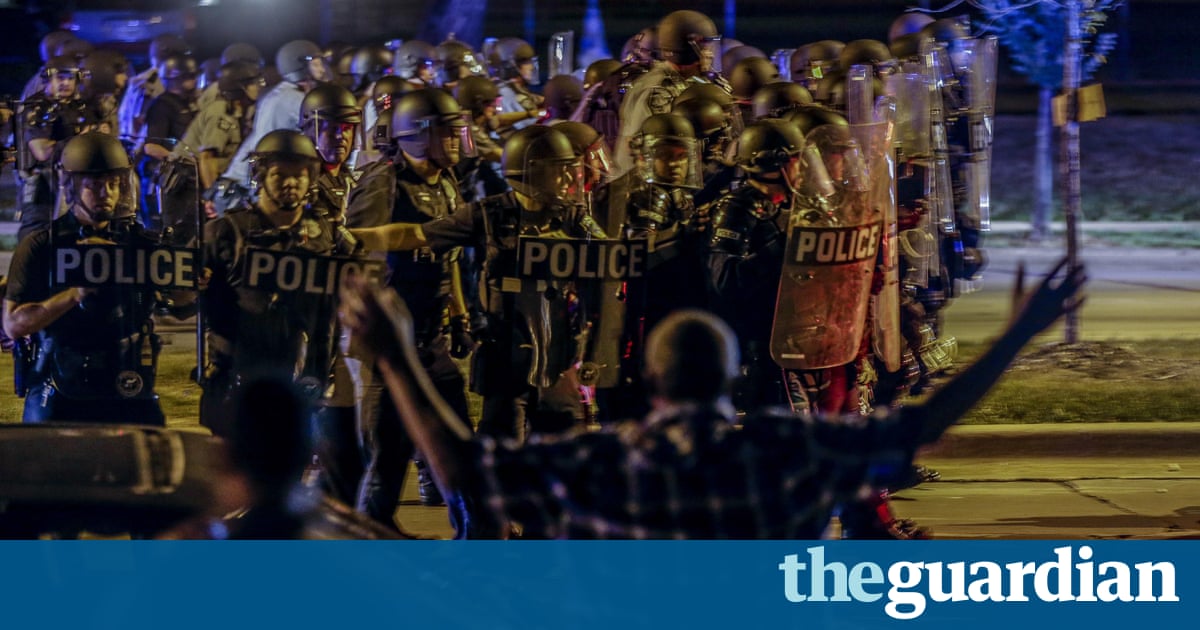 Tension flared again in Milwaukee on Sunday night, with one person shot and a police officer injured in the area where the fatal shooting of a suspect by an officer had sparked rioting, prompting Wisconsins governor to activate the national guard.
Police violence against African Americans has set off intermittent, sometimes violent protests in the past two years, igniting a national debate over race and policing and giving rise to the Black Lives Matter movement.
After peaceful vigils by small groups of demonstrators earlier, Milwaukee police said on Sunday night they had rescued the victim of one shooting, who was taken to hospital. It was not known whether the injured person was a protester.
One police officer was taken to hospital after a rock smashed a patrol car windshield, the MPD said.
Police said they began attempting to disperse crowds after shots were fired and objects including rocks and bottles were thrown by some protesters. Several arrests were reported.
About 20 police in riot gear faced more than 100 protesters in a tense standoff that continued into the early hours, punctuated by sporadic reports of gunfire.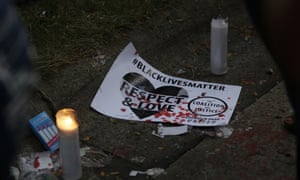 Read more: https://www.theguardian.com/us-news/2016/aug/15/milwaukee-protests-two-injured-tensions-police-shooting-sylville-k-smith