'There's always a story': Baltimore police hear tales of America's 'heroin capital'
In History of Baltimore program, trainees take time to understand culture of city where police have clashed with residents and drug use is widespread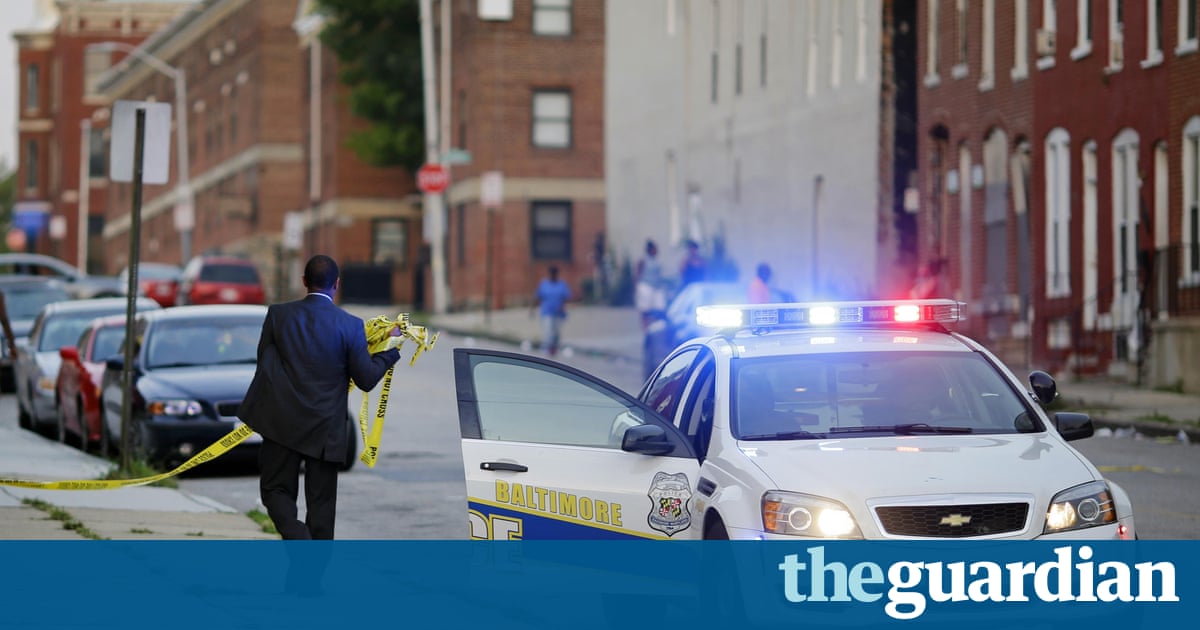 Standing in front of a room of nearly 100 police officers and cadets in the police academy, Heaven Godley told the story of the first time he was arrested, when he was 17 years old.
He said his mother sent him to the store for groceries and an officer stopped him on his way home. When he told the officer his name was Heaven Godley, the officer didnt believe him and knocked the bag from his hand. Godley ran towards his house, where he was stopped at gunpoint and arrested for disorderly conduct.
They locked me up. When I was younger, I wanted to be a police officer, but when this happened … he said, and trailed off.
Ten years later, Godley told the officers, he was addicted to heroin and cocaine and selling drugs. The same officer approached him as he was conducting a deal, and Godley put the drugs in his mouth. The officer started choking him as another punched him in the stomach. When Godley tried to run again, the beating got worse. Three days later, when he saw a doctor in Central Booking, he was diagnosed with a fractured jaw, a concussion, and a broken finger.
Godley was admittedly nervous to be recounting these stories to a room of police officers and cadets on Thursday. But he was there to talk about his experience as an addict, as part of Baltimore police commissioner Kevin Daviss program to teach the citys history to the officers, a majority of whom dont live in the city of Baltimore.
As Godley described the beating, most of the officers looked down. The stories could have been taken from the scathing Department of Justice report, which was released last week and presented a picture of a department that regularly made unconstitutional stops and engaged in excessive force, especially among the citys African American population.
The larger History of Baltimore program initiated by Davis and organized by the Open Society Institute has included units on the history and effects of segregation in the city, the LGBT community, the port, African American culture, and the faith community.
Its important for police officers in Baltimore to know about the challenges that impact their future job for the trainees and their job as police officers, said Davis, who stopped in for the end of the event. If youre more aware about the culture where you police, youre going to be more culturally sensitive.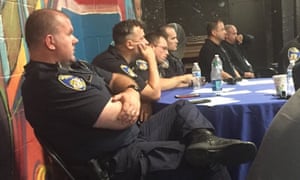 Read more: https://www.theguardian.com/us-news/2016/aug/21/baltimore-police-residents-stories-heroin-history-kevin-davis