What happens when tech firms end up at the center of racism scandals?
Nextdoors push to combat racial profiling is latest controversy when tech firms find themselves in scandals at intersection of race, social justice and free speech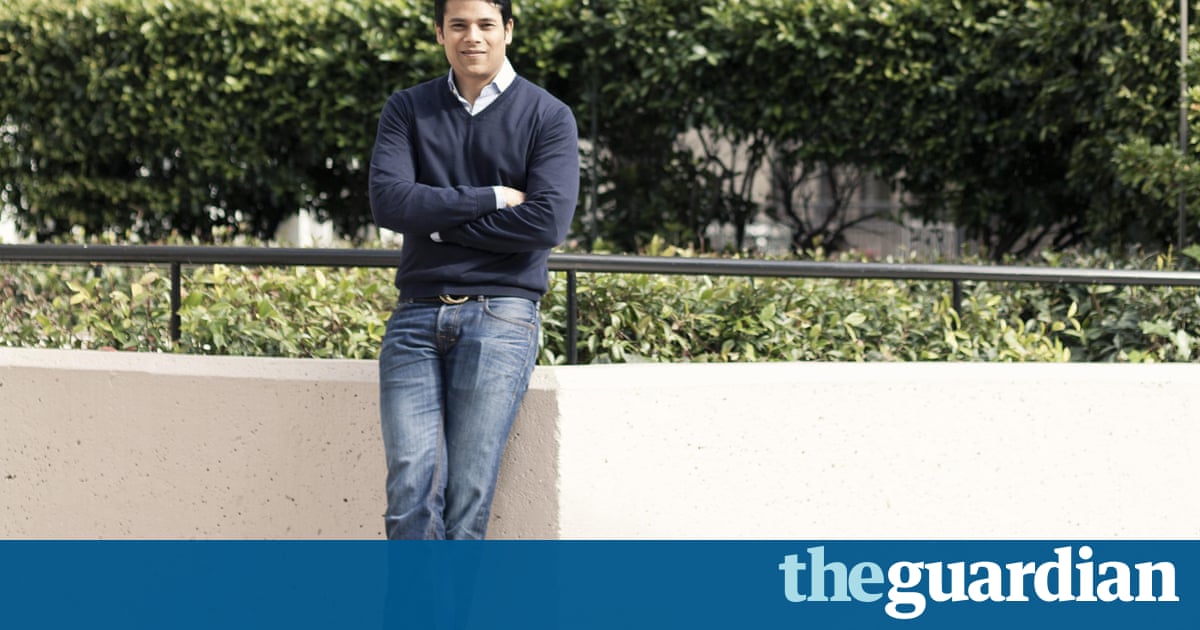 The racist posts on Nextdoor.com became so frequent that they started to make Shikira Porter feel physically ill.
Billed as a private social network for your neighborhood, Nextdoor allows users to write public messages to neighbors who have joined the site, which now has more than 110,000 local groups across the US. After Porter, who is black, signed up in her Oakland, California, neighborhood in 2013, she quickly discovered that many of her white neighbors were posting crime and safety alerts about suspicious people of color.
A black man in a hoodie. A Latino man hiding near the bus stop. A black salesman who might be a burglar.
Its incredibly toxic, said Porter, 42, who said she has had migraines after arguing with racist users. I just feel like Im in a constant state of rage that I have to manage.
Porter channeled her anger into Neighbors for Racial Justice, an advocacy group that has for years pushed Nextdoor to combat racial profiling.
Following intense scrutiny and negative press, the San Francisco-based startup this month introduced a number of product changes, including an algorithm that directs users to offer more detailed descriptions of suspicious activity, beyond, for example, black man in hoodie.
The Nextdoor conflict is the latest controversy in what has become something of a predictable pattern when Silicon Valley tech companies find themselves at the center of scandals at the intersection of race, social justice and free speech. While some say Nextdoor has taken a bold and proactive step with its new features, the dispute sheds light on increasingly tense debates surrounding the ethical obligations of social media and sharing economy companies that are reinventing communication and reshaping industries.
To critics of corporations such as Facebook, Twitter and Airbnb, the cycle of tech scandals has become frustratingly familiar: driven by profits and public relations, the firms refuse to make substantive changes, often at the expense of their most vulnerable users.
A fundamental shift
Nextdoor claims its anti-profiling measures are radical changes that will dramatically reduce racism on the site. The concept behind the tweaks, however, is fairly simple and rooted in ideas that California activists suggested last fall.
Under the new system, before members can post a crime and safety message, the site warns them about profiling, saying: Ask yourself is what I saw actually suspicious, especially if I take race or ethnicity out of the equation?
Next, users are encouraged to focus on behaviors and specific descriptions, such as clothing, shoes and tattoos. If they want to mention race, they have to fill out a form and include at least two other physical descriptors before posting.
Its unique for a tech company to fundamentally change its product, Nextdoor CEO Nirav Tolia said in an interview.
Read more: https://www.theguardian.com/technology/2016/aug/30/tech-companies-racial-discrimination-nextdoor-airbnb