DOJ Civil Rights Lawyers Ponder Future Under Potentially 'Terrifying' Trump Presidency
WASHINGTON Lawyers in the Justice Department's Civil Rights Division a branch President Barack Obama rejuvenated after the Bush administration neglected many of its key duties are worried that President-elect Donald Trump's administration might dismantle the work they've done over the past eight years.
Under Obama, the Civil Rights Division has fought Republican-backed voting restrictions, prosecuted anti-gay hate crimes for the first time, and mounted major investigations of police departments in Chicago and Ferguson, Missouri.
Trump who once suggested he'd instruct his attorney general to investigate the Black Lives Matter movement but has called himself "the least racist person" around has different priorities. He subscribes to the notion that there's a "war on police," has called police "the most mistreated people in America" and spoke about the need to "give power back" to law enforcement.
Now the government's top civil rights attorneys face a choice: Fight for what they believe in under an administration that shows every indication of being hostile to their division's mission, or quit.
"There are a whole lot of career attorneys who are determined not to let their work get dismantled, by working twice as hard, by just being total pains in the butt if people try to undo their work," said one DOJ official speaking on the condition of anonymity. "People recognize that the resources aren't going to be there and that the support isn't going to be there. But people really recognize that the importance of career line attorney in the Civil Rights Division has never been greater."
Former DOJ official Jonathan Smith, whose work included the Civil Rights Division's investigation into widespread unconstitutional behavior by the Ferguson Police Department, said he suspects many attorneys within the division are already preparing to depart.
"My guess is that [Wednesday], half the division spent the day fixing up their resumes," he said. "I expect that you're going to see, starting almost immediately, an outflow of very committed lawyers who are going to look for other ways to make a contribution and to not stick through a Trump administration."
"I'm very concerned about what's going to happen to the Civil Rights Division and the progress that's been made on critical issues around criminal justice," he added. "It's really quite terrifying."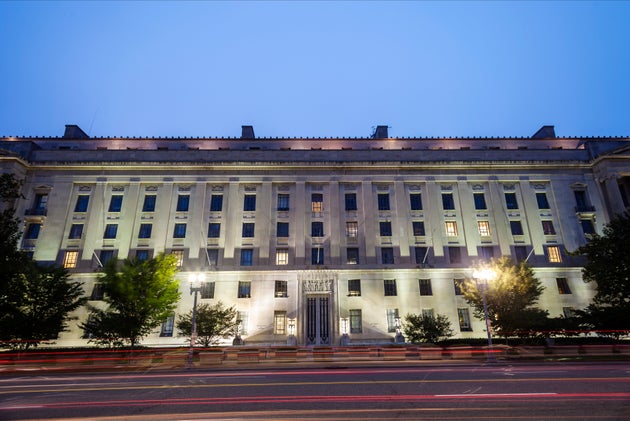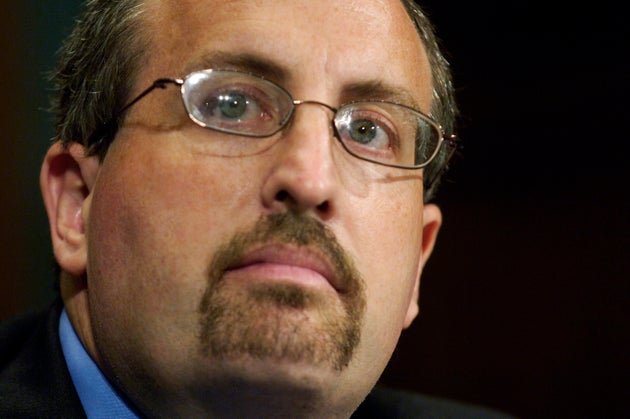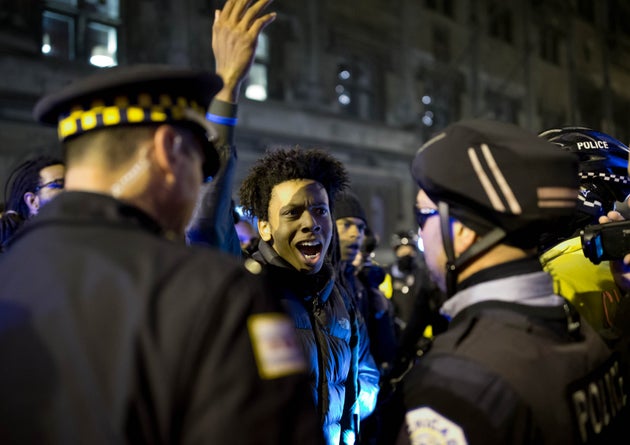 Rather than having an ally in the Justice Department, it will be an opponent. Former DOJ official Jonathan Smith
Read more: http://www.huffingtonpost.com/entry/trump-doj-civil-rights_us_582a189be4b060adb56fb8c7