Anti-Trump protesters gear up for weekend demonstrations across the US
More than 10,000 have signed up for a Saturday march from New Yorks Union Square to Trump Tower, as unrest continues following his victory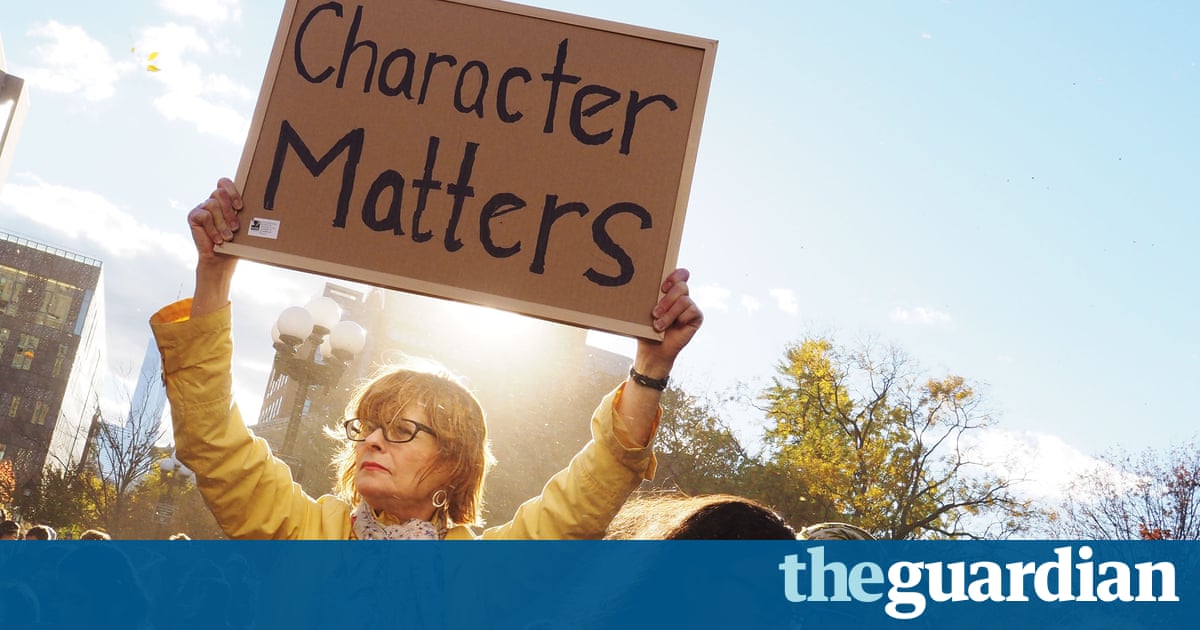 Protesters across the US were gearing up on Friday for weekend demonstrations over the election of Donald Trump, as other activists began work on plans to disrupt the Republicans inauguration in Washington early next year.
Rowdy protests against Trump and his divisive campaign have spread to cities all over the country following his victory on Tuesday, leading to dozens of arrests and a complaint from Trump in one of his first public remarks as president-elect.
More than 10,000 people have signed up to attend a noon march on Saturday from New Yorks Union Square to Trump Tower, the future presidents home and corporate headquarters, while several other actions are planned for other cities.
Join us in the streets! Stop Trump and his bigoted agenda, the organizers of the New York event said in a Facebook post.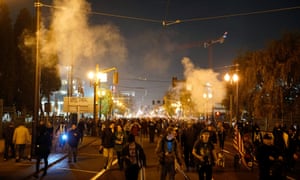 Read more: https://www.theguardian.com/us-news/2016/nov/11/anti-trump-protests-weekend-new-york-trump-tower