Civil rights groups: Facebook should protect, not censor, human rights issues
Rights groups such as the ACLU expressed deep concern over censorship in letter to Mark Zuckerberg, particularly when posts are removed at the request of police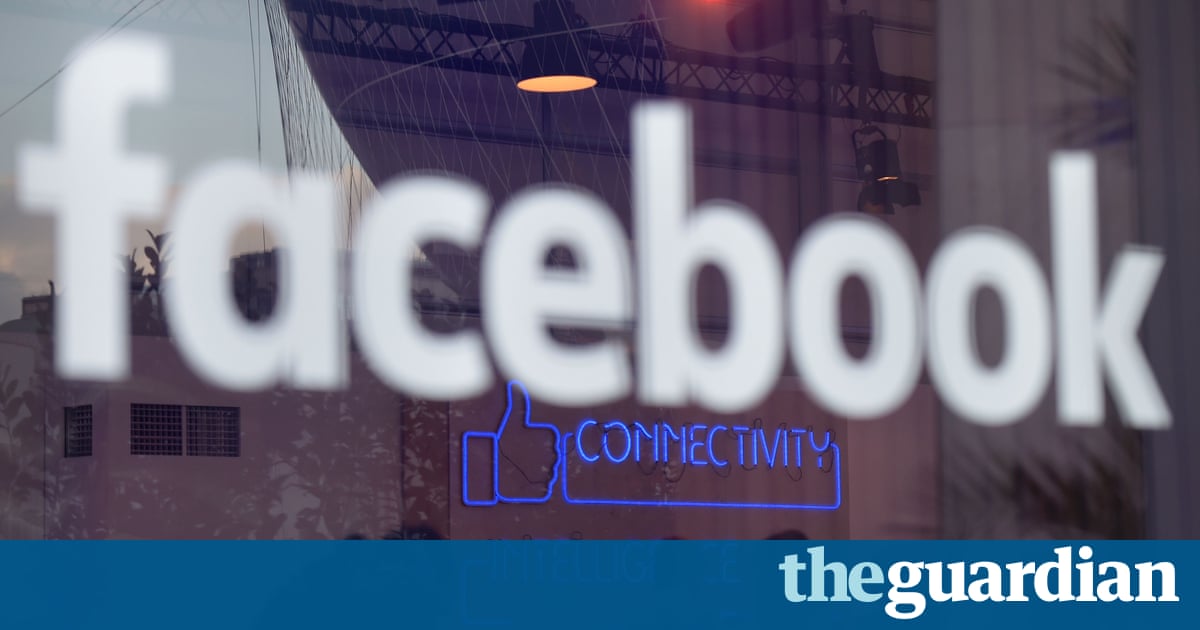 A coalition of more than 70 civil rights groups have written to Facebook demanding that the company clarifies its policies for removing content and alleging that it has repeatedly removed posts documenting human rights violations.
In a letter addressed to CEO Mark Zuckerberg, the rights groups including the ACLU, Center for Media Justice, SumOfUs and Color of Change express deep concern over the censorship, particularly when posts are removed at the request of police.
Your company is taking on an increasingly central role in controlling media that circulates through the public sphere. News is not just getting shared on Facebook: its getting broken there, the letter said. We are deeply concerned with the recent cases of Facebook censoring human rights documentation, particularly content that depicts police violence.
The campaign groups referenced the deactivation of Korryn Gaines account during a standoff with police, the suspension of live footage from the Dakota Access pipeline protests, the removal of historic photographs such as napalm girl, the disabling of Palestinian journalists accounts and reports of Black Lives Matter activists content being removed.
When the most vulnerable members of society turn to your platform to document and share experiences of injustice, Facebook is morally obligated to protect that speech, said the letter.
When Facebook unilaterally censors user content that depicts police brutality at the request of the authorities, it sets a dangerous precedent that further hurts and silences marginalized communities, particularly communities of color.
The signatories point out that Facebooks public image is one of inclusiveness and solidarity, illustrated by features such as the safety check-in and solidarity filters for profile pictures.
However, Facebooks repeated silencing of marginalized communities that attempt to make their stories and struggles known proves otherwise.
From Black Lives Matter in the United States, to journalists in Palestine, Facebooks lack of transparency has resulted in reports of censorship on almost a weekly basis, which proves that this is not an individualized glitch but a broader policy problem, said Nicole Carty, a campaigner at SumOfUs.
The letter comes a week after Facebook announced that it will allow newsworthy content on its platform even if it might otherwise violate the companys community standards. The change of heart comes in the wake of a lengthy dispute over a celebrated Vietnam war photo that violated Facebooks rules preventing child nudity.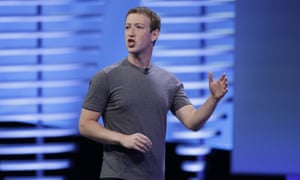 Read more: https://www.theguardian.com/technology/2016/oct/31/facebook-human-rights-censorship-civil-rights-mark-zuckerberg-aclu