Since Baton Rouge shooting, comatose officer's family waits, hopes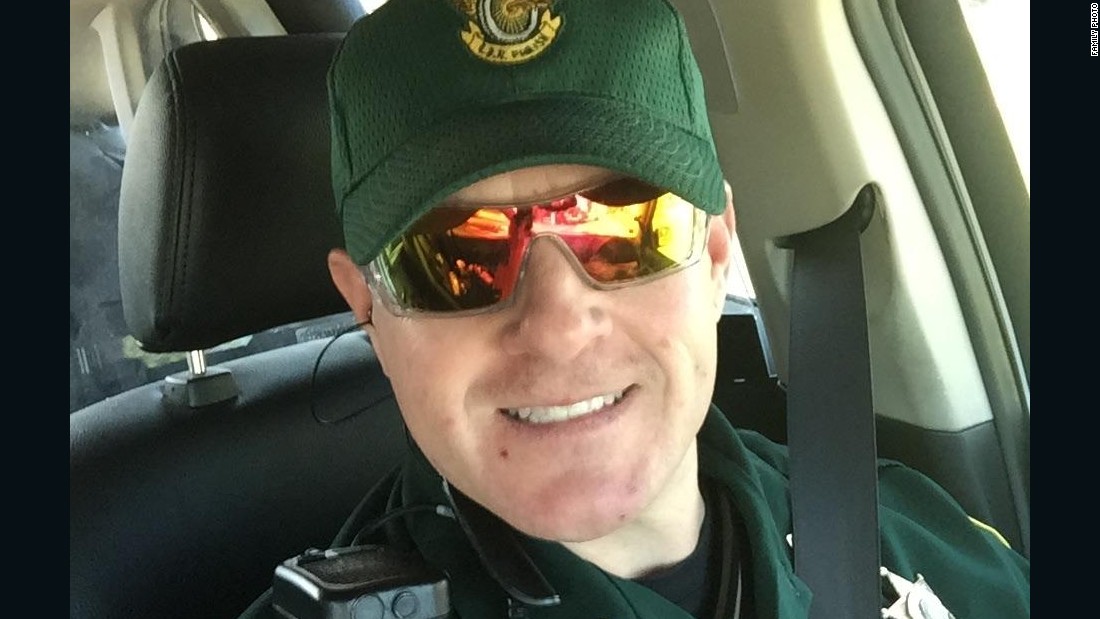 Baton Rouge, Louisiana (CNN)Nick Tullier's mother leans over her son lying in a hospital bed and whispers, "I know you can hear me." Her finger caresses his forearm and she whispers again, "I know you can hear me."
Watch "New Day" and "CNN Newsroom" each Friday to see inspiring stories of officers going above and beyond the call of duty.
Since July 17, the family of East Baton Rouge Sheriff's Deputy Nick Tullier has stood vigil by their son, waiting for him to emerge from a coma. It's been more than 90 days since Tullier answered the call to
take down an active shooter
targeting officers.
"We feel he is listening to us," James Tullier, Nick Tullier's father, told CNN. "He'll open his right eye at times," Tullier says. "Sometimes it looks like he is looking at you, sometimes it looks like he is looking into space."
Tullier routinely updates his son's progress on a Facebook page that's followed by nearly 5,000 people. Tullier often writes the Facebook posts in the middle of the night when he's alone in the hospital room caring for his son.
But what Tullier often thinks about and hopes for is that his son's struggle and fight to survive will help bring an end to anti-police violence across the country.
"We hope that this straightens some attitudes out, but why did it have to get to this?" Tullier asks.
McNicoll says in the weeks before the Baton Rouge ambush her fianc worried about anti-police sentiment on the streets. He was more tense and worried that wearing a uniform could make him a target after the Dallas police shootings this summer.
"Even the morning of the shooting," McNicoll recalls. "He said he didn't feel like going to work that day."
But then she reminded herself of a recent text message that Tullier sent her saying if something every happened to him, "know that I will not die easy."
Read more: http://www.cnn.com/2016/10/21/us/beyond-the-call-baton-rouge-nick-tullier/index.html