Laquan McDonald: jury will consider if Chicago police lied in fatal shooting
Special jury will be convened to hear evidence after investigation concluded officers filed false reports in the case of a black teen murdered by a white officer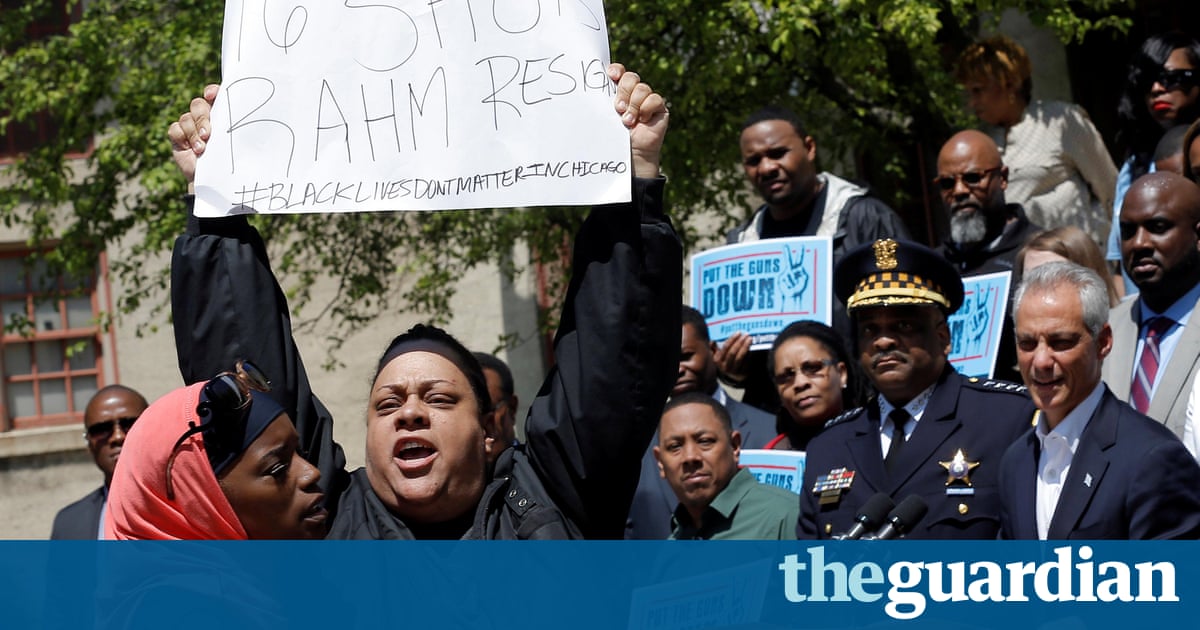 A grand jury will consider if Chicago police lied in connection with the fatal shooting of Laquan McDonald, a black teenager, by a white officer.
Special prosecutor Patricia Brown Holmes said on Monday that a grand jury is the fairest way to handle the case instead of making charging decisions on her own.
Holmes, a former Cook County judge, was appointed in July to investigate whether there was a possible Chicago police cover-up over the October 2014 shooting death of 17-year-old McDonald.
Cook County judge LeRoy Martin Jr said he would convene the special grand jury to hear evidence.
Chicago police officer Jason Van Dyke is charged with murder over McDonalds death. Accused of shooting the teen 16 times, Van Dyke has pleaded not guilty.
Dashcam footage of the shooting was released by order of a judge in November 2015, 400 days after the shooting occurred on 20 October 2014. Before the release of the footage, Chicagos mayor, Rahm Emanuel, who had sought to block its release, said he had not yet seen it.
Read more: https://www.theguardian.com/us-news/2016/sep/12/laquan-mcdonald-jury-chicago-police-lied-fatal-shooting