Eagles v drones: Dutch police to take on rogue aircraft with flying squad
Officers unveil low-tech solution to high-tech problem after birds of prey prove ace interceptors in tests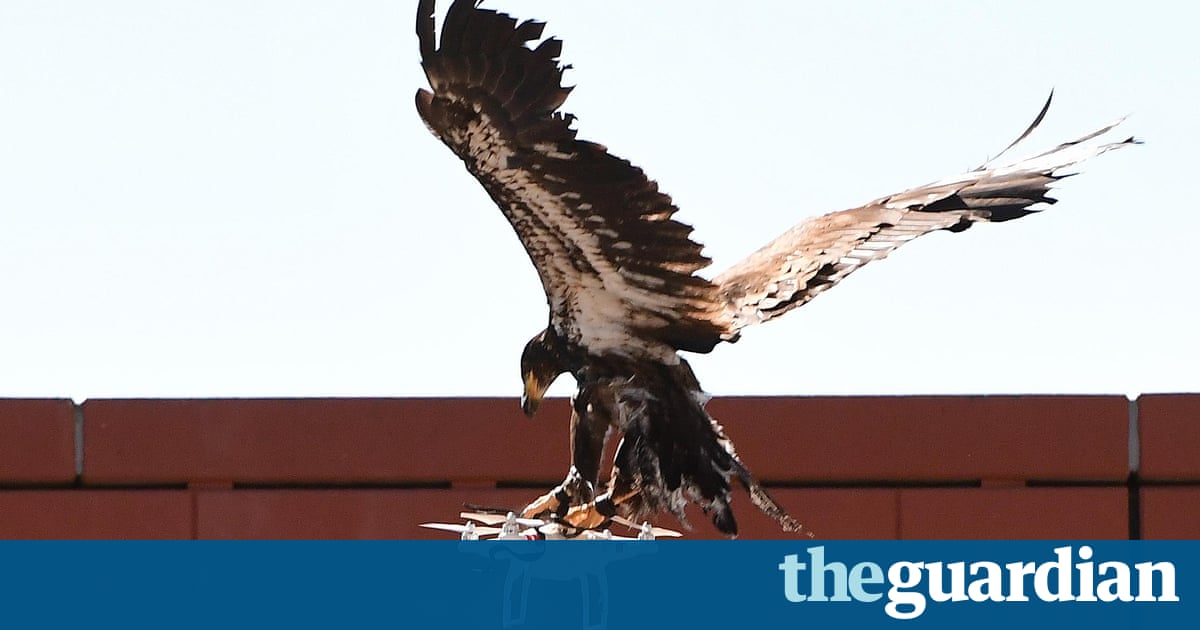 Dutch police are adopting a centuries-old pursuit to resolve the modern-day problem of increasing numbers of drones in the skies, becoming the worlds first force to employ eagles as winged warriors.
Its a low-tech solution to a high-tech problem, police spokesman Dennis Janus said as officers and their feathered friends gave their first public demonstration of the birds prowess.
A series of tests have been organised since early 2015, and the Dutch forces announced Monday that the results had been good.
The eagles will now be launched whenever drones are believed to be posing a danger to the public, such as during sensitive state visits or if the remote-controlled tiny craft are flying too close to airports.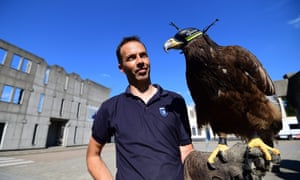 Read more: https://www.theguardian.com/world/2016/sep/12/eagles-v-drones-dutch-police-take-on-rogue-aircraft-flying-squad